---
Product
---
Product application
Door skin hot press machine is suitable for making the 3D effects with melamine paper on the MDF or HDF surface after soaking in the special water to produce doors, windows etc.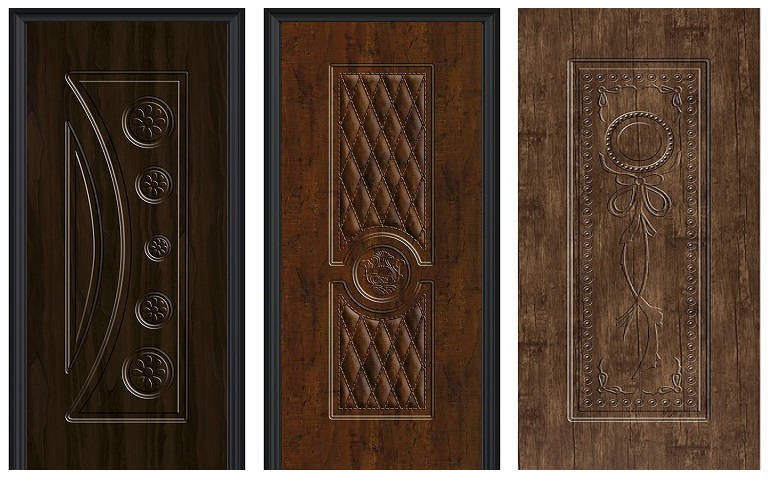 In order to produce different designs of the door skin,chrome door skin moulds are required in the process.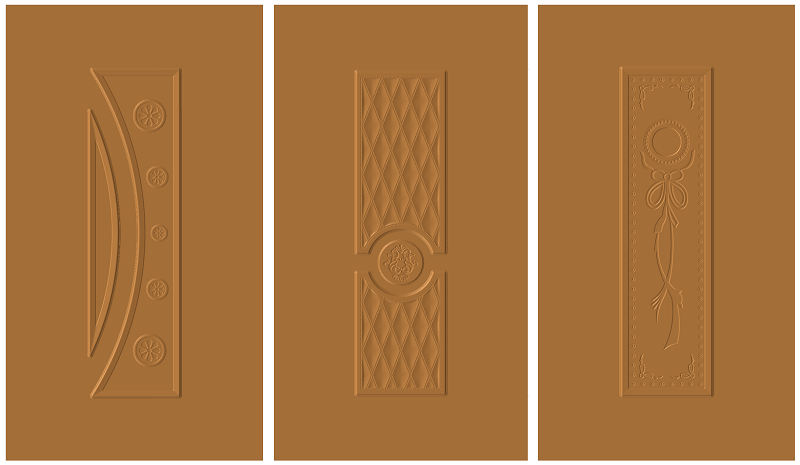 Product Description

Characteristic:
1.CONSTRUCTION
- High thickness frames made of special high resistances steel
- High rigidity solid steel drilled platens
- Guides on each corner to assure parallelism and flatness during pressing
2.CYLINDERS
- Press cylinder made of special seamless tubes of thick steel.
- Welding done by a robot machine to control all welding parameters.
- CNC machining allows minimum tolerance for precision movement and long life.
3.ELECTRONIC ADJUSTMENT OF THE PRESSURE SPEED during the pressing cycle
4.PRESSING CONTROL DEVICE
- Control electronic unit with microprocessor.
- The pressing quota is automatically set by the keyboard of the press
5.SEPARATE ELECTRONIC CONTROL OF THE PLATENS TEMPERATURE by digital instrument
6.DIGITAL MANOMETER to control high and low pressure
7.GRAFIC RECORDER of pressure and temperature with two channels, complete with transducer and feeler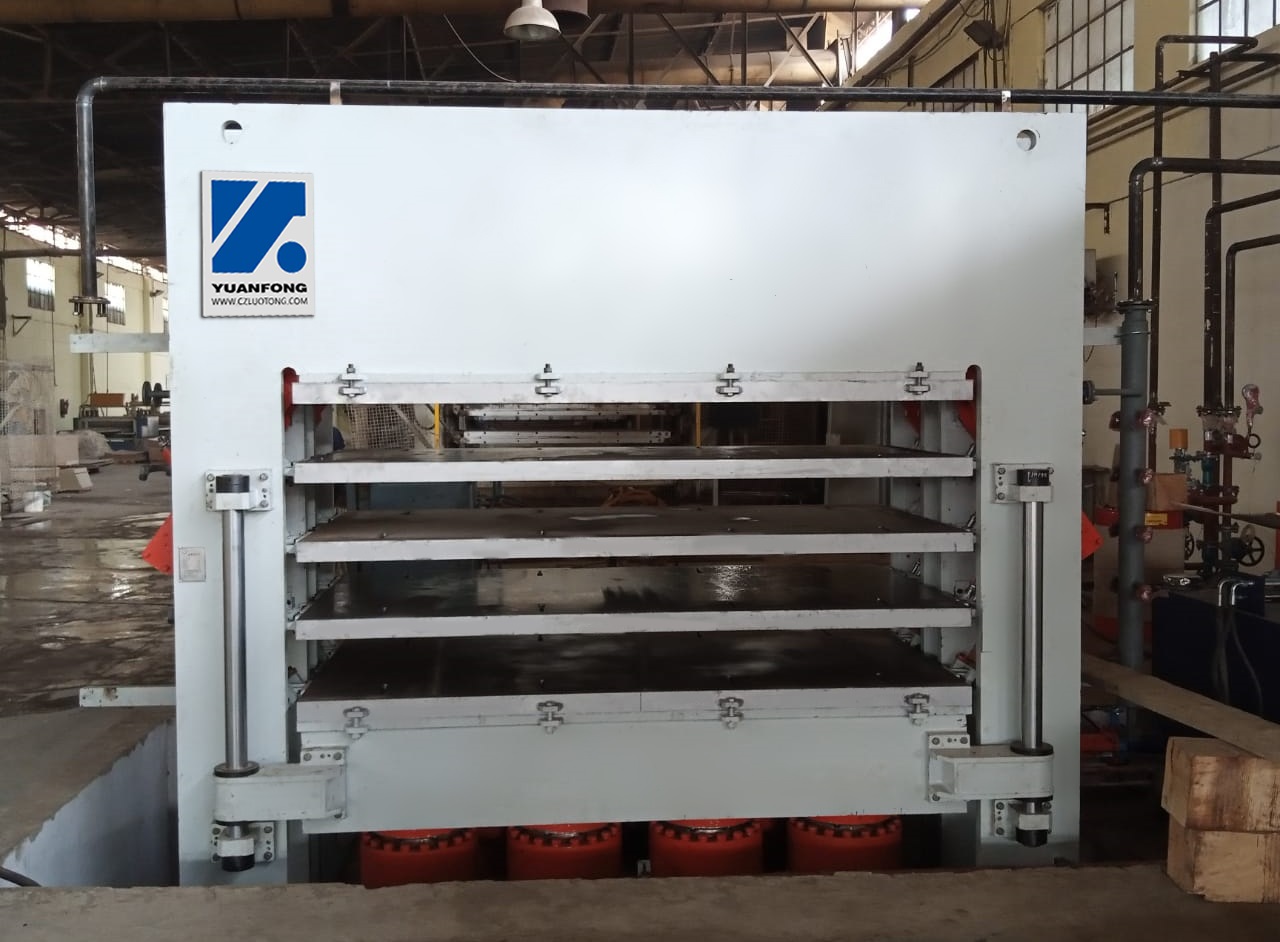 Video link
Please click this button "

" to watch our video.

Installation service
We have a superb after-sales maintenance team, they are professional, solid, experienced, united and enterprising, and full of vigor. To provide customers with proactive and responsive services, has won the trust and approval of our customers.
They adhere to the "customer first" service concept, uphold the principles of integrity, standardization, enthusiasm and efficiency, and respond to customer needs 24 hours a day. Every little thing of the customer is a major event of "Yuanfong", we will do our best to serve each customer with heart.