---
Product
---
Product application
High speed short cycle production line is suitable for laminating melamine paper on kinds of board,such as wood laminating flooring,furniture panels and doors. Applicable to all kinds of panels,such as 4'x6
',
4'x8
',
4'x9
',
6'x8
',
6'x9
',
7'x9
' etc.

Product Description
1. Main press machine
According to different configurations,we have different models.



2. Automatic equipment
Each automatic equipment is manufactured by ourselves. more than hundreds of automatic production lines are produced per year. Because of rich experience and professional skills,our machines are well sold in China and worldwide.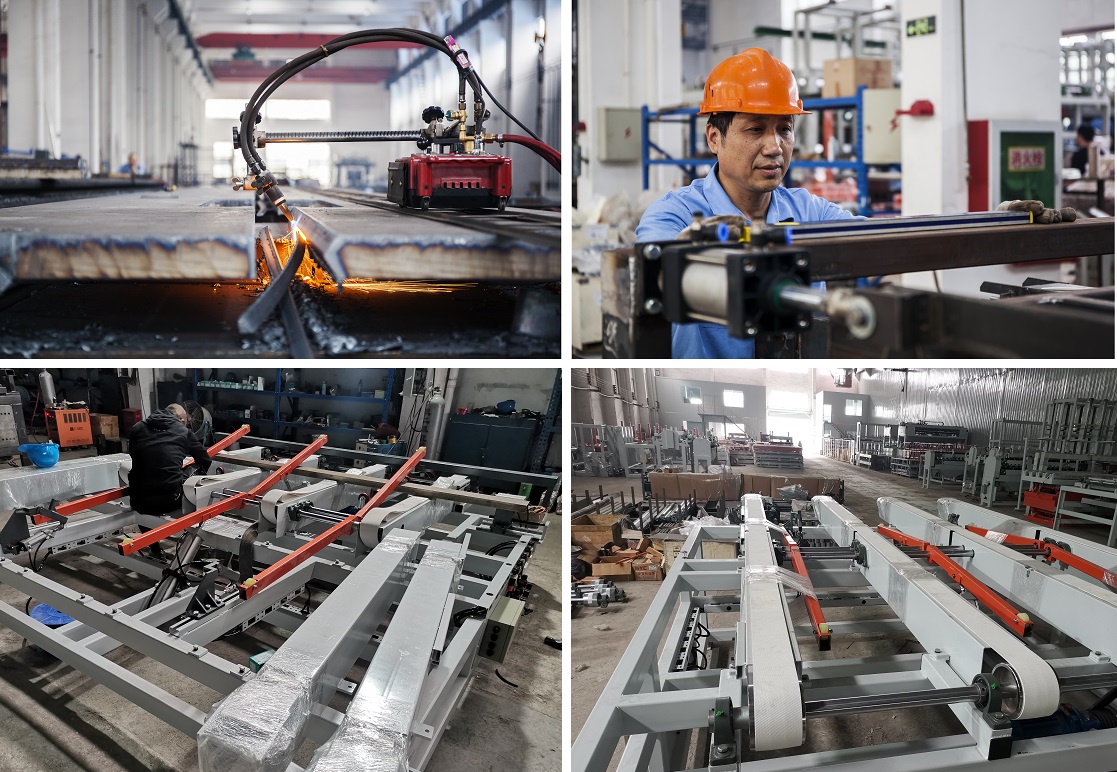 Characteristic:
1.Auxiliary time is short,quickly closing and reach the pressure
2.Adopts linear guide to realize rapid feeding and unloading.
3.Stable high-speed operation,Max capacity:100pcs/hour.
4.Only need one person for operating full production line.
5.High-quality end products for high-grade requirements.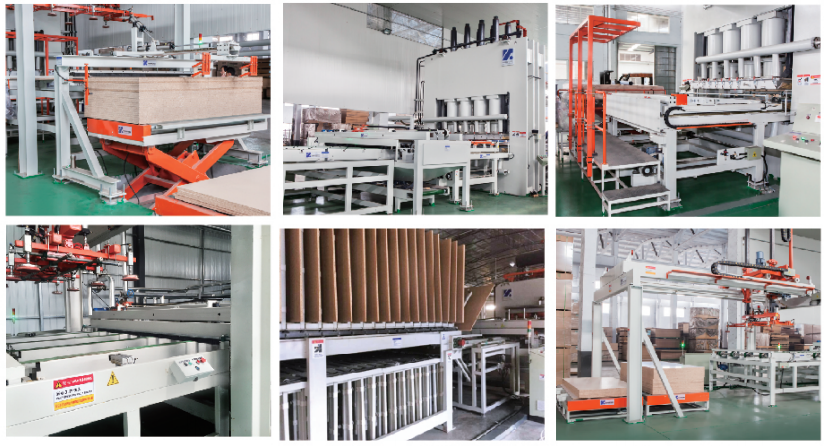 Production line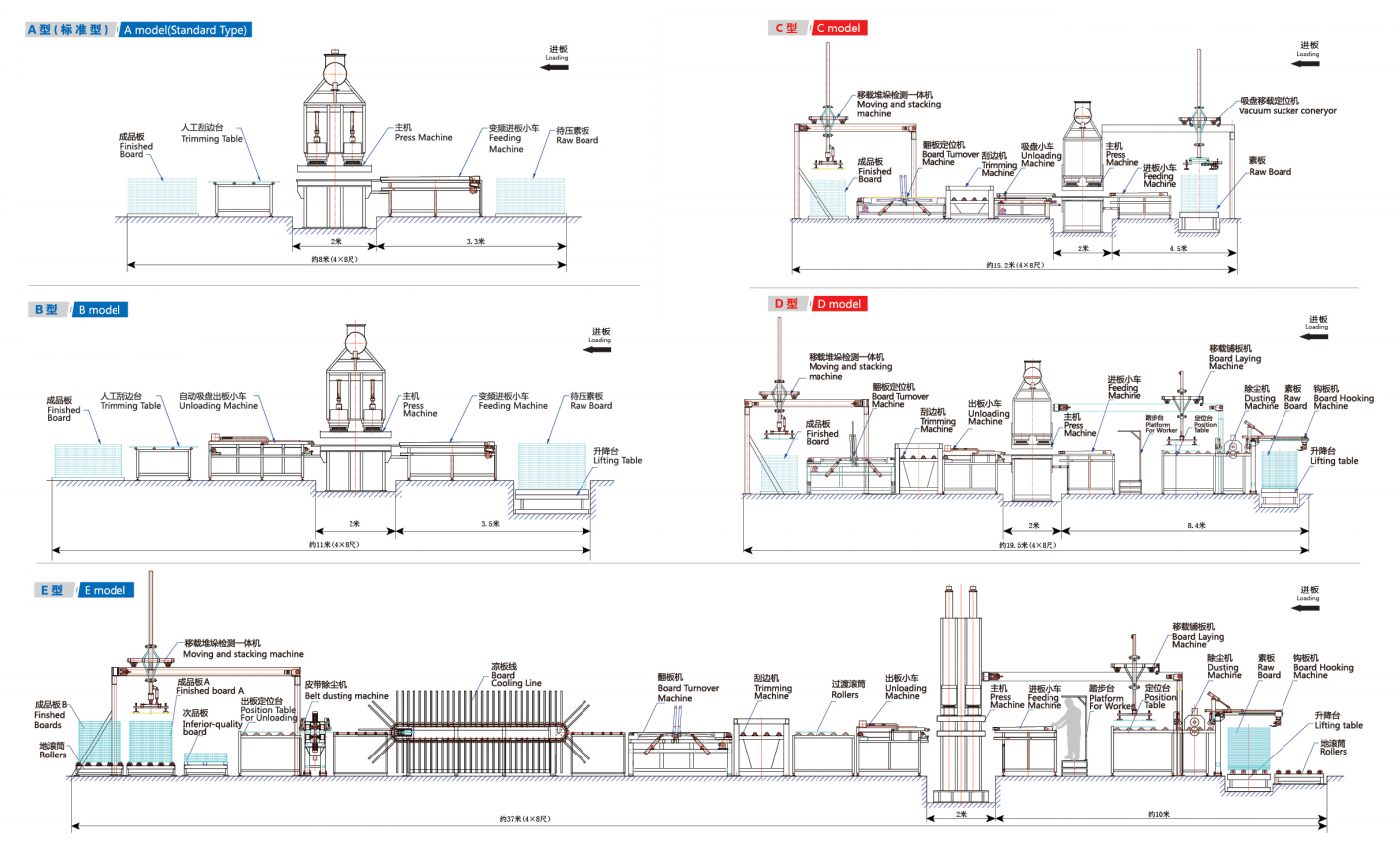 Video link
Please click this button "

" to watch our video.

Installation service
We have a superb after-sales maintenance team, they are professional, solid, experienced, united and enterprising, and full of vigor. To provide customers with proactive and responsive services, has won the trust and approval of our customers.
They adhere to the "customer first" service concept, uphold the principles of integrity, standardization, enthusiasm and efficiency, and respond to customer needs 24 hours a day. Every little thing of the customer is a major event of "Yuanfong", we will do our best to serve each customer with heart.